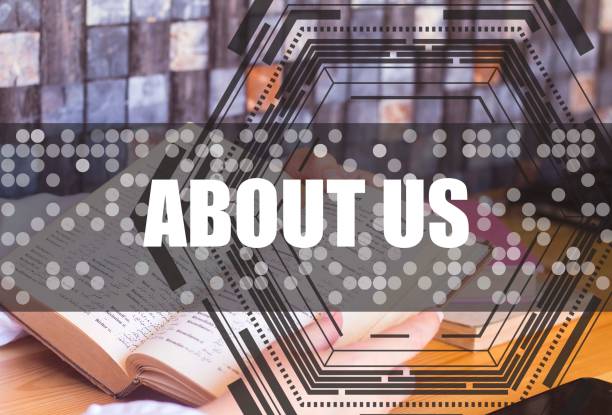 Blockspy  is your first source for the latest news and analysis on cryptocurrencies and blockchain.Cryptocurrency and blockchain are rapidly growing fields with global exposure, thus it's more important than ever to stay up-to-date with the latest developments in the space. 
You can also sign up for our newsletter which delivers content directly to your browser or inbox.It all started when I was looking for a way to get into cryptocurrency trading but didn't want to spend thousands of dollars on mining equipment.
We're a small but dedicated team of crypto enthusiasts who believe in the power of digital assets. We're committed to providing comprehensive coverage of all things crypto, from news and reviews to educational content. Whether you're a seasoned investor or just getting started, we hope you'll find our site useful. Thanks for visiting!