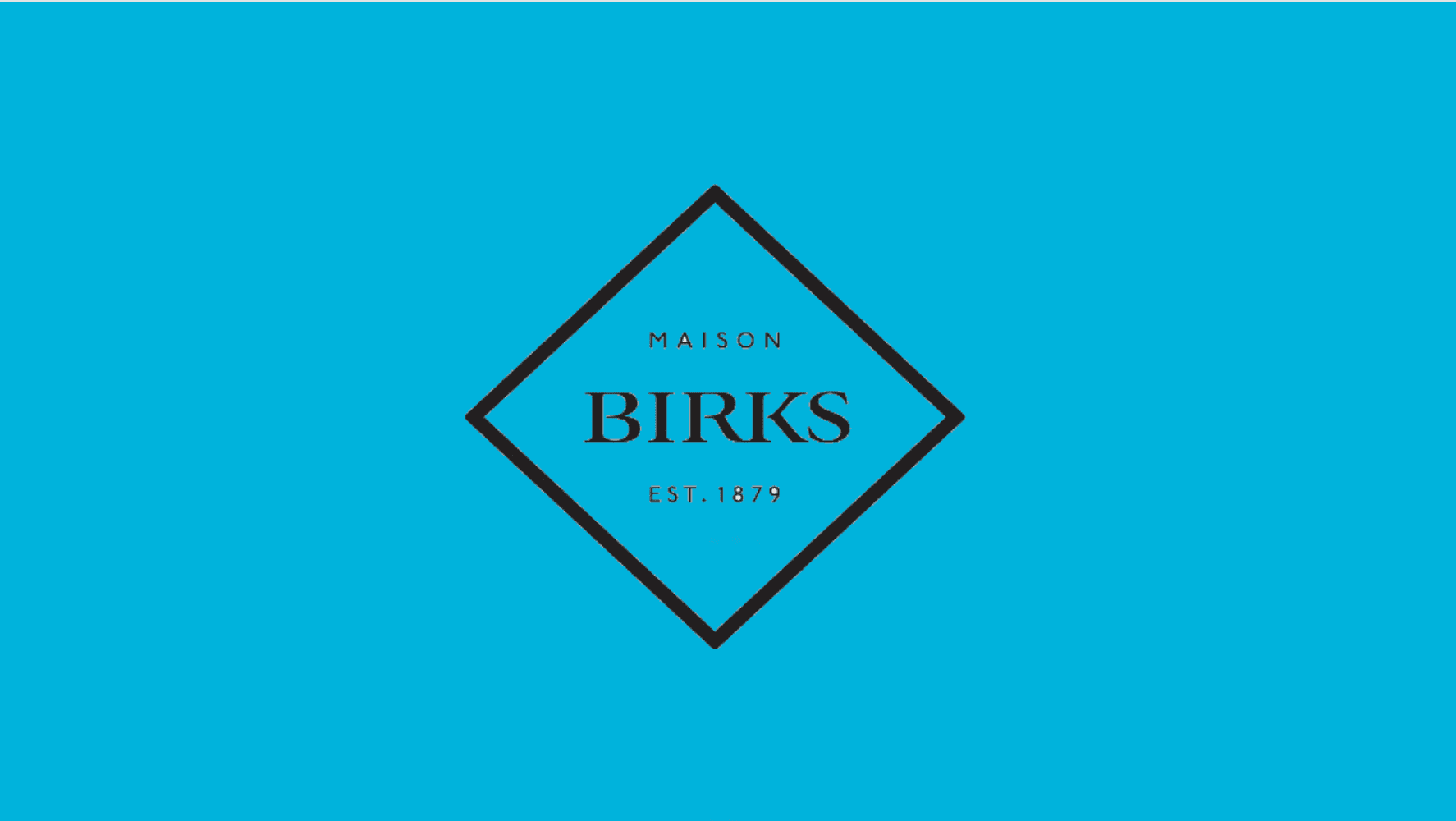 Canadian luxury jewelry brand Birks Group, founded in 1879, has announced it will accept payments in Bitcoin in time for the Christmas season this year.
The Birks Group release claims it is the first luxury retailer in Canada to accept Bitcoin as payment.
Serving international high-end clients
Bitcoin will now be accepted at eight out of 26 Birks Group stores across Canada which retail luxury brands such as Rolex, Bulgari, Cartier, and Breitling. The stores include the recently opened Graff and Patek Philippe store in Vancouver, as well as stores in Calgary, Yorkdale, Ontario, and Montreal.
JOIN OUR WEEKLY NEWSLETTER
"Accepting bitcoin helps Birks Group to cater to their high-end international clients and get new customers while providing an innovative and safe payment option," said Sonny Singh, the Chief Commercial Officer of BitPay who will provide point of sale Bitcoin payment services to Birks Group.
The new payment option will provide Birks Group customers "faster, easier and more secure purchases," said the recent announcement.
BitPay's first major point of sale implementation in Canada
BitPay specializes in serving "brick and mortar" retailers but also provides web and mobile solutions.
"As an internationally growing brand, we believe that BitPay will benefit our customers as we look to align ourselves with these innovative capabilities that are on the forefront of technology," said Jean-Christophe Bédos, President and Chief Executive Officer of Birks in the press release.
BitPay, based in Atlanta, Georgia, U.S raised the equivalent of over $90 million CAD to fund its platform from investors including Founders Fund, Index Ventures, and Aquiline Technology Growth. In March 2018, it launched a prepaid Visa credit card which supports Bitcoin and Bitcoin Cash that can be used at all Visa-accepting merchants.
Retail adoption of Bitcoin, though, has been somewhat slow due to the price volatility of the coin. Point of sale and web payment providers like BitPay are now experiencing more success by usually offering to exchange any Bitcoin payments immediately to a local fiat currency. This prevents any loss of value of a purchase due to fluctuations in Bitcoin's price.
BitPay also serves U.S based Marks Jewellers and Samer Halimeh NY.
BitPay recently experienced a cyber security breach, announcing an issue with its Copay and BitPay applications that users should be aware of.
 
Image credit: Birks Jewellery
 
Buy Bitcoin, Ethereum, XRP, and other cryptocurrencies on Coinsquare, the world's home for cryptocurrency.
Buy Digital Currencies on Coinsquare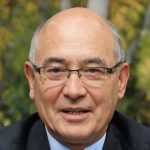 I'm a professional writer with over 10 years of experience in the field of cryptocurrency. I have written for some of the biggest names in the industry, including Bitcoin Magazine, CoinDesk, and The Blockchain Observer. My work has been featured in major publications such as The Wall Street Journal, Forbes, and Time. I am also a regular contributor to CNBC, where I provide analysis and commentary on the latest trends in the cryptocurrency market.