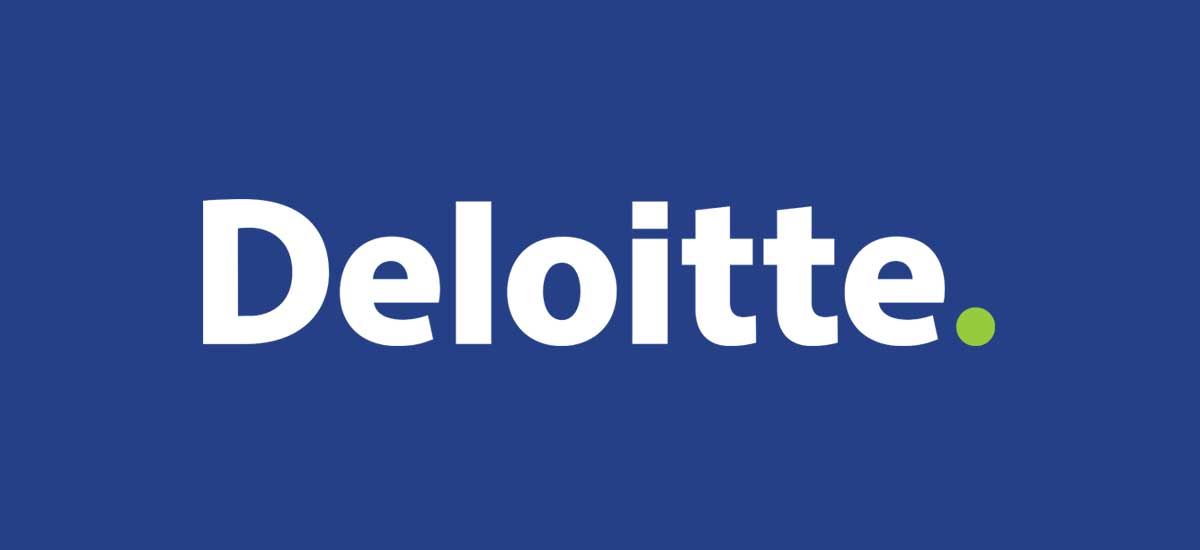 Global consulting firm Deloitte, an early adopter of blockchain, recently added blockchain insurance consortium supporter to its roster of accomplishments. supporting a consortium of insurance companies seeking to implement blockchain in the insurance industry. The Institutes RiskBlock Alliance is a group of now 40 risk management and insurance companies looking to accelerate the "time to market" of blockchain through real time applications for insurer's processes.
Deloitte providing the "home base of InsurTech" in Canada
Insurance industry non-profit, educator, and accreditor, The Institutes, launched its RiskBlock Alliance to realize the potential of blockchain for insurance. In September 2018, RiskBlock chose Deloitte to "implement and test" multiple blockchain products as well to help expand the consortium to Canada.
JOIN OUR WEEKLY NEWSLETTER
The collaboration is expected to establish a legal entity in Canada to work with Canadian insurers as part of a plan for RiskBlock's delivery of "scalable blockchain solutions across the global insurance industry."
Deloitte was to take responsibility for the development of blockchain applications in the insurance life cycle, from underwriting to claims processing. These applications will use Canopy, a bespoke blockchain framework being built exclusively for RiskBlock on R3's Corda blockchain protocol.
"The platform will serve as the home base for all things insurtech for the global insurance industry in the years ahead," said Linda Pawczuk, financial services blockchain leader at Deloitte Consulting LLP.
RiskBlock ready to move from member testing to adoption
Patrick Schmid, vice president of The Institutes RiskBlock Alliance, said in a recent interview that up until now "insurers relied on centralized clearinghouses and intermediaries to verify transactions and ensure trust."
He believes blockchain will lower technology costs for insurers and "provides a means to securely share data in a permissive way so duplicative efforts can be eliminated and reconciliation issues can be minimized."
Schmid said that insurers are now ready to use blockchain across their entire value chains. On top of Deloitte, RiskBlock is working with Accenture, EY, and Capgemini, to build blockchain frameworks and ensure their security.
RiskBlock hopes to provide Canopy as a "backbone" for all insurers to build their blockchain applications. In 2019, it hopes to extend Canopy-based applications.
"It's now time for us to bring our applications to production," said Schmid. "Over the next several months our first cohort of members will begin testing the proof of notice and first notice of loss applications."
RiskBlock expects its first Canopy-based insurance applications to be production ready in the middle of 2019. The organization also plans to establish RiskBlock Canada this year. The planned Canadian body and partnership with Deloitte could mean insurers in Canada will be some of the first to use blockchain technology in their day-to-day processes.
Deloitte last year described blockchain's progression, and its developing partnerships between long-standing institutions and innovative new companies, as history in the making. If the benefits of blockchain are realized, the payout could be enormous. Boston Consulting Group believes blockchain could add a $200 billion revenue opportunity to insurers by improve their operating ratios and efficiencies.
 
Image credit: Deloitte logo
 
Buy Bitcoin, Ethereum, XRP, and other cryptocurrencies on Coinsquare, the world's home for cryptocurrency.
Buy Digital Currencies on Coinsquare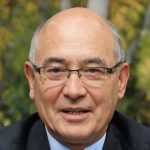 I'm a professional writer with over 10 years of experience in the field of cryptocurrency. I have written for some of the biggest names in the industry, including Bitcoin Magazine, CoinDesk, and The Blockchain Observer. My work has been featured in major publications such as The Wall Street Journal, Forbes, and Time. I am also a regular contributor to CNBC, where I provide analysis and commentary on the latest trends in the cryptocurrency market.