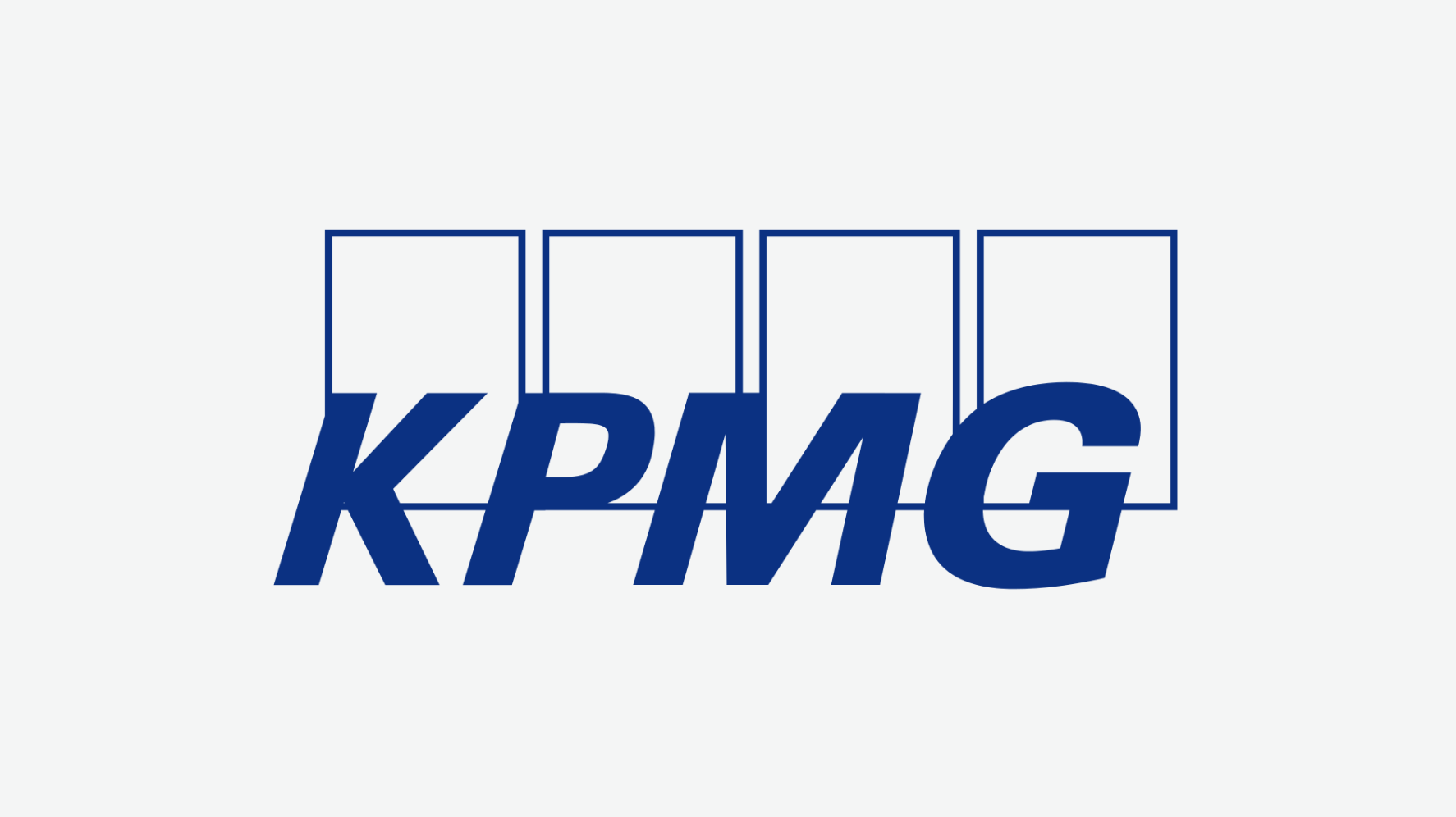 Audit, tax, and advisory firm KPMG LLP said that blockchain adoption is on the rise and that Canadian companies should take advantage of the emerging technology.
In a recent press release, KPMG said the "fog around blockchain" is lifting as more companies look to the technology to achieve faster and more secure transactions, improve efficiencies in areas of administration and customer service, and to reduce costs.
Recent blockchain pilots will become credible business models
Paritosh Gambhir, head of blockchain and Partner for Financial Services at KPMG in Canada points to blockchain adoption in the "private, public and non-profit sectors."
JOIN OUR WEEKLY NEWSLETTER
"Financial services companies, for example, have been thinking outside the box in their efforts to speed up and simplify payments, streamline securities trading and settlement and back office operations, develop smart contracts, and enhance loyalty and rewards programs," said Gambhir.
There are indeed many examples of where banks and financial services companies, global shippers and trade organizations, and companies across every sector, are exploring blockchain technologies. This has resulted in many pilots, trials, and investigations, and the next step for the industry is for more of these to turn into real-world applications.
"Those proven systems improvements are expected to turn into credible business models," said Gambhir.
KPMG currently advises companies across the world on "a range of blockchain solutions," said the release. These services vary from tracking the shipping of pharmaceuticals to comply with drug supply chain legalities to tax management and asset-management distribution and procurement use-cases.
Though adopting a "rapidly-advancing" technology can be a challenge, "Canadian companies should not wait for the blockchain fad to fade," said Gambhir. "The time is now to test use cases and get moving on implementation and governance – or risk getting left behind."
Gambhir believes blockchain will disrupt both organizations and processes like that of supply chains, optimizing and accelerating them. KPMG works with "key alliance partners" like Microsoft and IBM to introduce their blockchain platforms to KPMG clients.
Big four accountants recognize blockchain's potential
KPMG is not the only "big four" accountancy firm to take an active and encouraging stance for blockchain adoption. Deloitte was quick to establish its own blockchain development teams, one of which separated to form the entity Nuco and the AION blockchain. PwC said in July 2018 that blockchain had "enormous potential" for financial services, and EY has partnered with Microsoft to launch a blockchain royalties program.
Further, the consulting arms of the big four plus many global consultancies all have opinions on blockchain technology.
 
Image credit: KPMG
 
Buy Bitcoin, Ethereum, XRP, and other cryptocurrencies on Coinsquare, the world's home for cryptocurrency.
Buy Digital Currencies on Coinsquare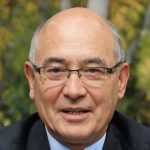 I'm a professional writer with over 10 years of experience in the field of cryptocurrency. I have written for some of the biggest names in the industry, including Bitcoin Magazine, CoinDesk, and The Blockchain Observer. My work has been featured in major publications such as The Wall Street Journal, Forbes, and Time. I am also a regular contributor to CNBC, where I provide analysis and commentary on the latest trends in the cryptocurrency market.