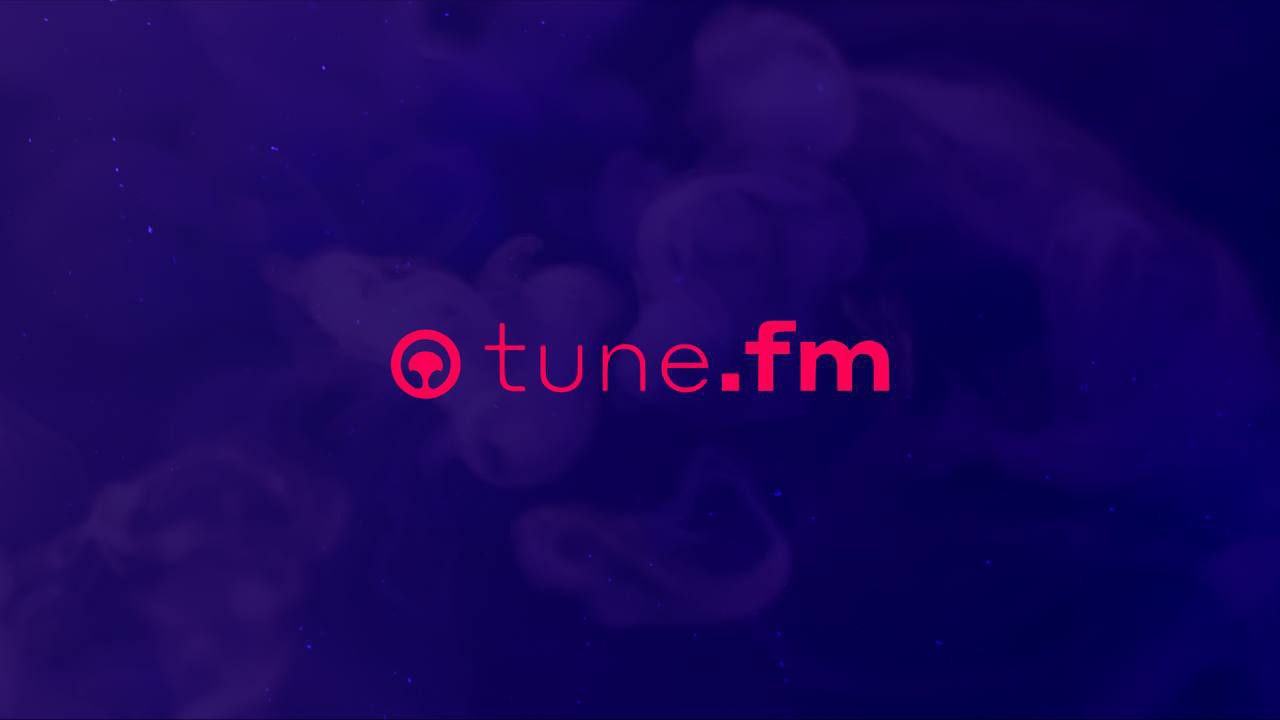 MIAMI, FL, May 04, 2023 – Tune.FM, the groundbreaking web3 decentralized music streaming platform and music NFT marketplace, announces the launch of its music NFT marketplace to empower artists to monetize their superfans. Founded by lifelong musician, technologist, and blockchain patent holder Andrew Antar, Tune.FM also announced a new NFT release from Luciana, who has been ranked #1 on Billboard's EDM chart 9 times.
With the mission to democratize music, Tune.FM enables artists to monetize their creations in unprecedented ways. The platform offers instant streaming royalty micropayments that can earn artists up to 10-100 times more than traditional platforms like Spotify or Apple Music. In addition, Tune.FM's multi-tiered music NFT marketplace allows artists to mint and sell exclusive NFTs, unlocking various perks and experiences for their fans.
"We believe that Tune.FM's music NFT marketplace will revolutionize the way fans and artists interact, empowering them with true ownership and control over their creative works," said Andrew Antar, founder of Tune.fm. "With this launch, we're excited to offer a new level of transparency and fairness in the music industry. As a lifelong musician, I'm thrilled to be at the forefront of this innovative movement that brings greater financial reward and artistic freedom to artists."
Tune.FM not only empowers artists but also enhances the fan experience. By offering a play-to-earn model, fans can earn JAM tokens for discovering new music and supporting their favorite artists. Furthermore, Tune.FM offers lossless audio streaming, ensuring the highest quality listening experience. Fans can easily sort trending music by genre, location, instrument, and mood, ensuring a personalized experience for every user.
Incorporating music NFTs into the platform brings a new dimension to the music industry, transforming the way rights and royalties are handled. Streaming royalties can be earned in-app, and fans gain exclusive access to meetups, VIP passes, and concerts when they collect music NFTs from their favorite artists. This innovative approach combines art, technology, and fan engagement, creating a compelling alternative to traditional music platforms.
Powered by the Hedera Hashgraph network, Tune.FM offers security, speed, and scalability that are crucial for the smooth operation of the platform. Embracing the future of decentralized technology, Tune.FM is actively involved in the Hedera ecosystem.
In keeping with Tune.FM's motto: "When the music is played, the artist gets paid," Tune.FM is the first web3 decentralized music streaming platform and NFT marketplace that will reshape the music industry. In this new chapter of music, artists, fans, and technology are coming together to create an exciting, dynamic, and equitable future for all.
To learn more about Tune.FM and its revolutionary approach to music streaming and NFTs, visit their website at tune.fm.
About Tune.FM
Tune.FM is a web3 decentralized music streaming platform and music NFT marketplace founded by Andrew Antar, a musician, technologist, and blockchain patent holder. With a mission to democratize music, Tune.FM enables artists to monetize their creations directly from their fans through streaming royalty micropayments and multi-tiered music NFT drops with exclusive experiences.
For more information, visit tune.fm.
Press Contact:
Name:
Website: https://tune.fm/
Telegram: https://t.me/tunefm
Twitter: https://twitter.com/tunefmofficial
Discord: https://discord.gg/NsX3GQxn3r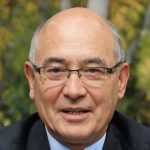 I'm a professional writer with over 10 years of experience in the field of cryptocurrency. I have written for some of the biggest names in the industry, including Bitcoin Magazine, CoinDesk, and The Blockchain Observer. My work has been featured in major publications such as The Wall Street Journal, Forbes, and Time. I am also a regular contributor to CNBC, where I provide analysis and commentary on the latest trends in the cryptocurrency market.